Blog
---
Report Tupungato – Season 2017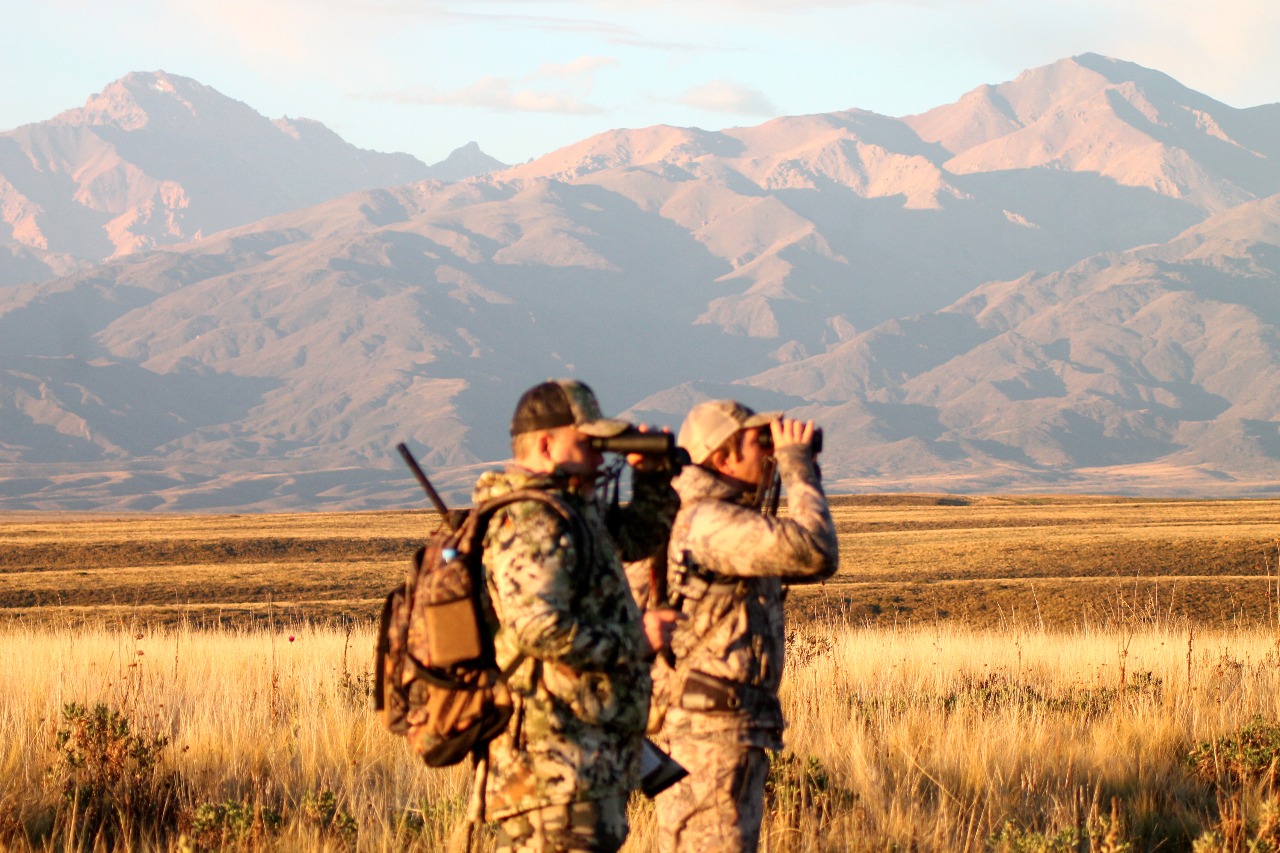 We had our best season ever in Tupungato in 2017. Our hunters enjoyed a 100 % success rate and all our guests took huge stags. We also harvested some nice fallow bucks and some pretty bad ass wild boars.
From mid March unti the third week in April, the roar was absolutely crazy !
One morning, while hunting with one of our guests we counted 30 different  stags roaring in the same hidden valley.
We expect nothing different in 2018. Still a couple of open spots available…how can you miss out on a sure thing?