Our Fly Fishing Lodges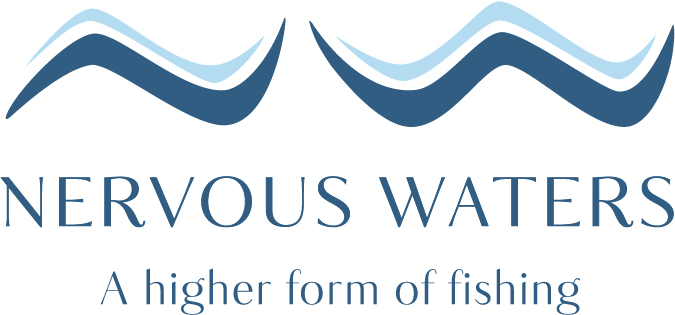 If fly fishing is your passion—consider the Nervous Waters family of lodges. Nervous Waters is the leader in international flyfishing destinations, with nine special lodges spread out across Argentina, Chile, and the Bahamas. We offer seasonal cast & blast opportunities and a plethora of coveted gamefish including bones and tarpon, sea-run and resident brown trout, rainbow trout, and dorado, pacu, and pira pita. Nervous Waters has played host to thousands of anglers since 1984. Contact us to add your name to our growing list of satisfied guests.
Nervous Waters and Red Stag Patagonia are all owned and operated by the same company, and each operation is dedicated to making your outdoor experience fun, memorable, and productive. But don't just take our word for it. Ask those who've made the trip. We'd be happy to put you in touch with many, many sportsmen and -women who've made it a "habit" to come and hunt and fish with us annually.
The Collection of Fly Fishing Lodges