Blog
---
Red Stag Junin – End of Season 2012 Report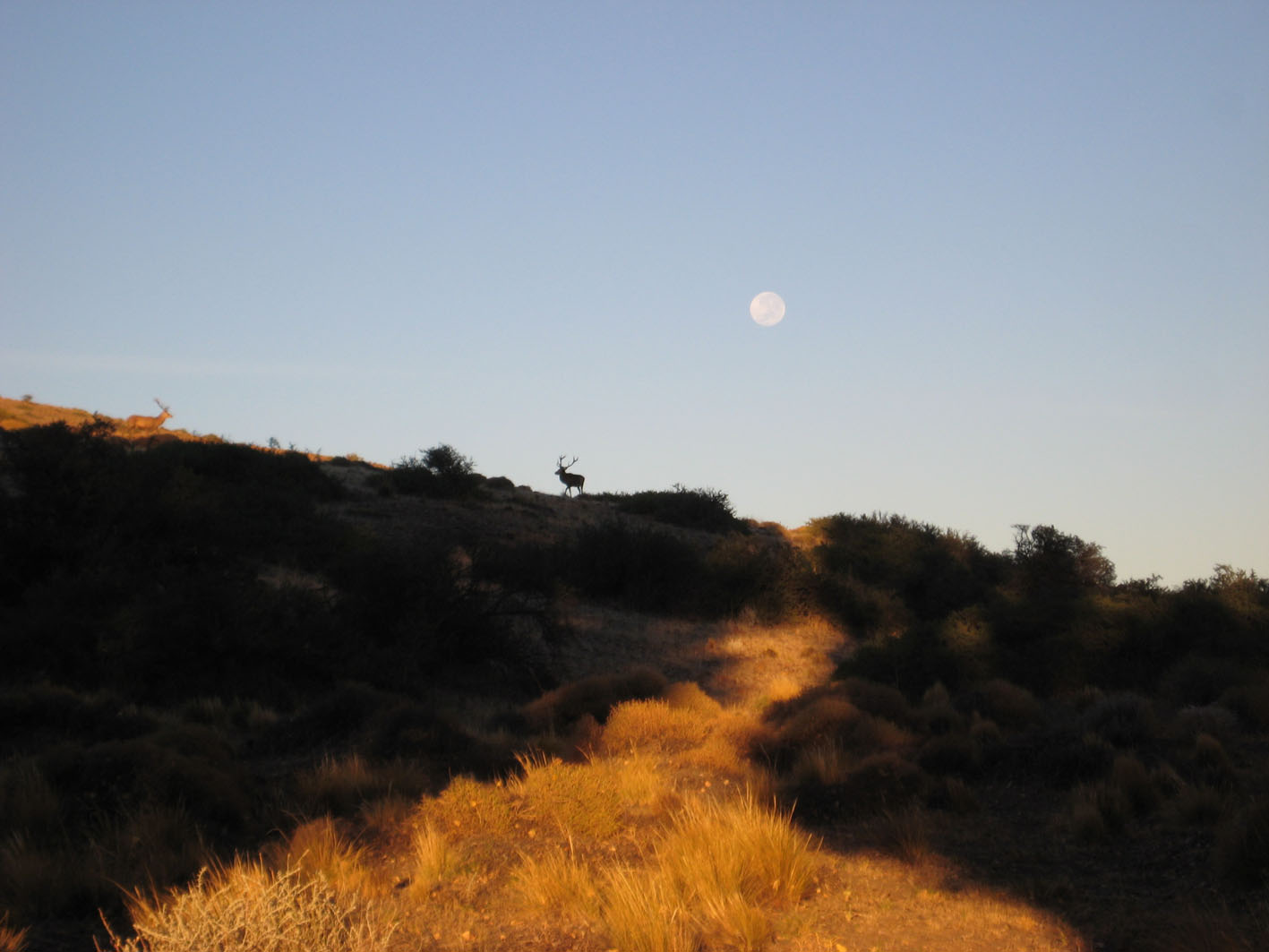 The 2012 season in the Junin area of Patagonia was very good. Many people were curious to see what would happen with the game, considering the ash from the highly active Puyehue Volcano. Thankfully the ranch is located far enough north from the main ash path that the effects were limited. When the season started in early March, the ranch was crawling with deer and the weather cooled the large stags began moving into the valleys.
Early season hunts produced good results, which continued through the remainder of the season. Our guests could not have been more pleased. Looking ahead, the number of hinds (cows) counted this year has been high—a god indication for 2013. Likewise, we're expecting to see approximately 1,500 stags at the ranch during the rut. Plenty of glassing to keep you busy!
There are still a few opening during prime time for 2013. So if you like to hunt in the vastness and remoteness of Patagonia—100,000 acres of prime hunting land for you and a couple of buddies—our ranch in Junin de los Andes is your perfect choice!