Blog
---
Red Stag Chile – Season 2017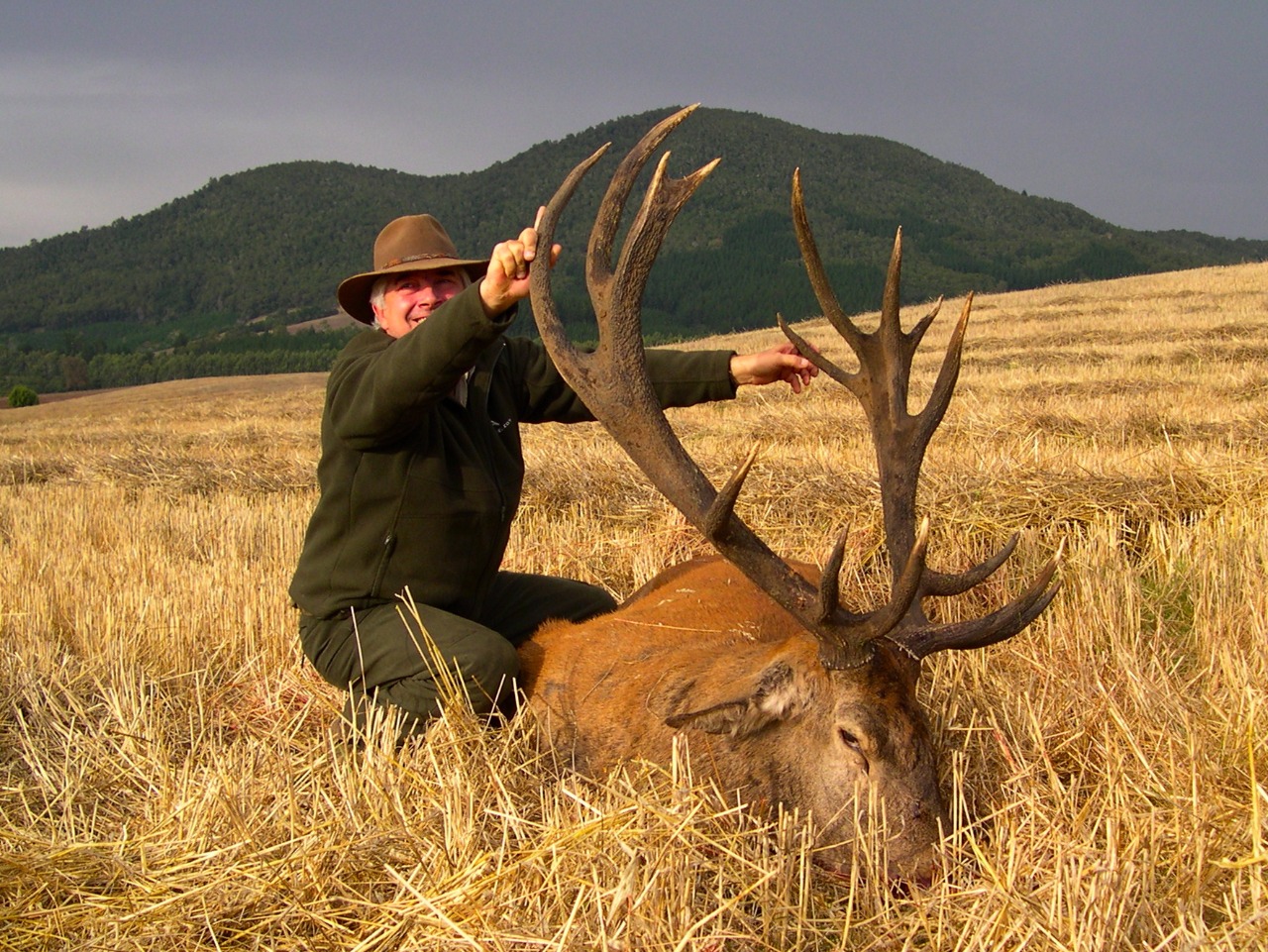 Again in 2017, around the second week of March, Stags began coming down the mountains looking for hinds like clockwork. The roar was strong and steady until mid-April, probably peaking around March 26.
We only harvested two bulls in 2017, but both were huge!! We decided to limit the season to only two stags since we noticed that there were many of the big boys that were still strong for the rut and able to handle the winter… also, there were a lot of hinds to cover. So for this past year, two was enough.
For 2018, well have a good number of older stags to chase and we are expecting a new record anytime!
We still have two open spots for 2018 due to a cancellation.