Blog
---
Chile Red Stag Hunting Report – Season 2011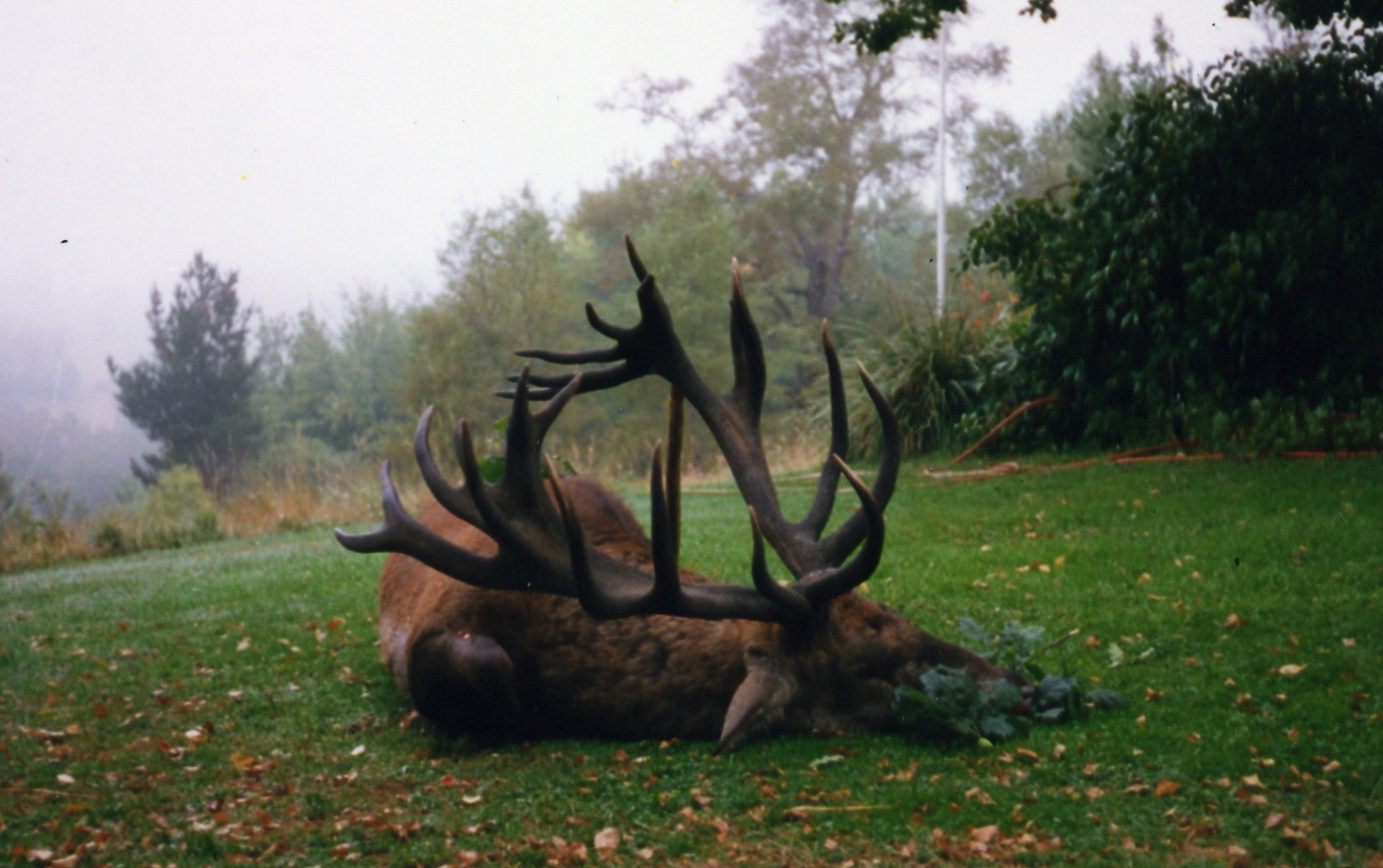 The 2011 Red Deer season in the Central Valley of Chile was very good, as we have come to expect. With a good, strong rut during most of March and early April. The big bulls showed up in the valleys and open fields by late March. Some monsters never came down during the day and stayed most of the time in the deepest woods up the mountains, coming out only at dark for a few hours. Those big guys will be at the estate this next 2012 season and unless nature culls the herd, they will be around again.
These Stags are not easy to hunt, but they are the biggest 100 % wild Red Deer in South America, comparable only to the those that live in the darkest forests of Eastern Europe. (we don't include New Zealand in our consideration, since almost all the big stags there are killed behind high fences) The "Fundo" (Ranch in Chile) is looking great and green this spring with lots of food for the game.
We harvest very few stag each season, only old mature bulls that have finished their reproductive life. Hunts at this property are very limited, so we advise to book well in advance if you are interested in this one in a lifetime trophy hunting opportunity.