Blog
---
Tupungato Red Stag Hunting Report – Season 2011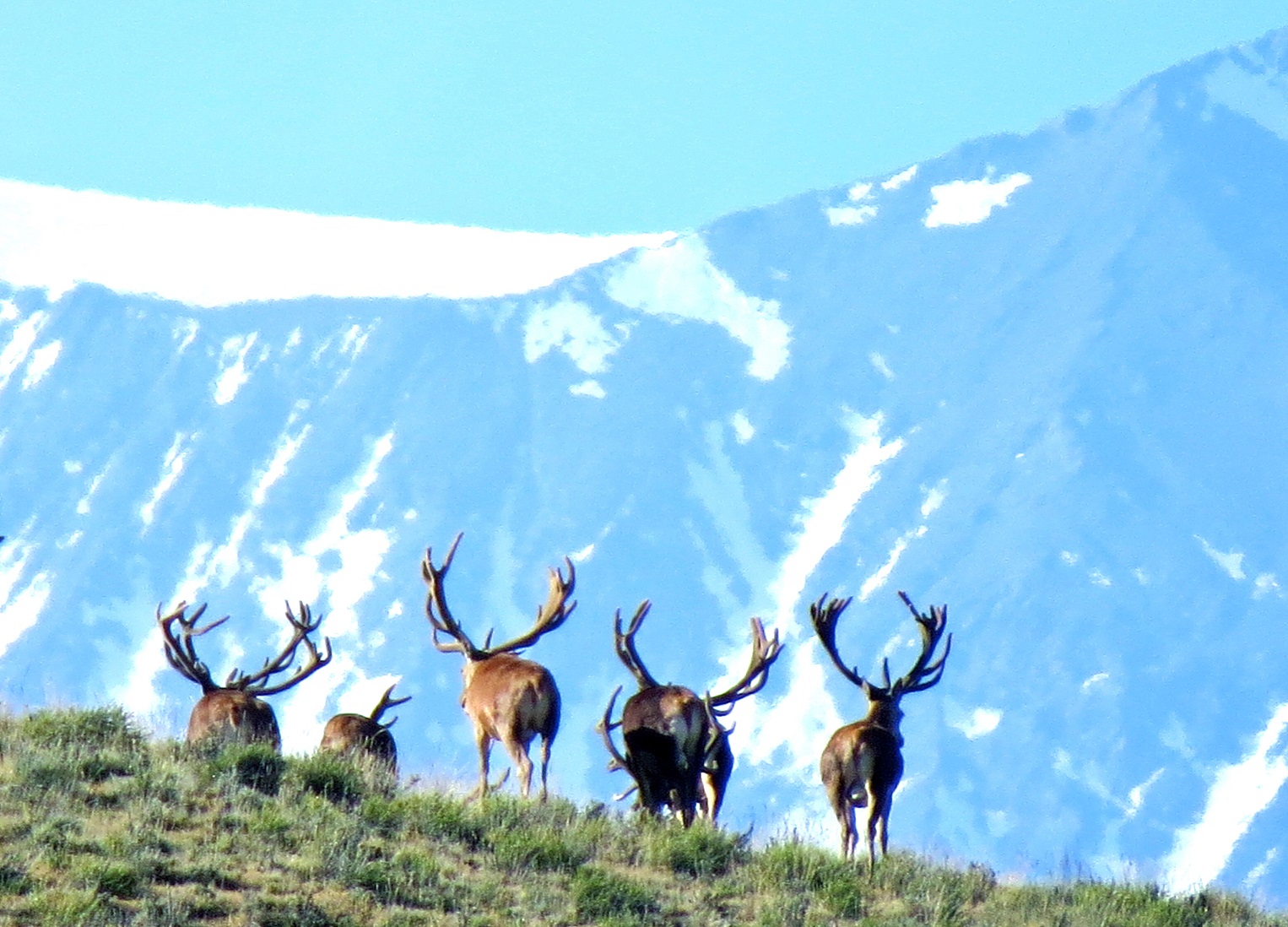 2011 was a pilot season for our Red Stag Hunting Program in Tupungato, Mendoza. 2012 will be the first full operating season when we will host hunters throughout the complete whole season.
Our guest hunters all shot beautiful stags last season, and two of the best stag were taken with arrows. Everybody had a great time and loved the ranch and the region.
Tupungato offers a unique option to combine world class big game hunting with breathtaking horseback rides in the foothills of the highest peaks of the Andes, wine tours, trout fishing, birdwatching for Condors and endless other activities Mendoza has to offer. Also it is very easy to combine a hunt in Tupungato with the best dove shooting in nearby Cordoba. There are daily flights connecting Mendoza with Cordoba.
The fall in Mendoza is beautiful and hunting for Red Stag with peaks of over twenty thousand feet in the background is a totally unique experience.