Blog
---
Buenos Aires Big Game – Season 2017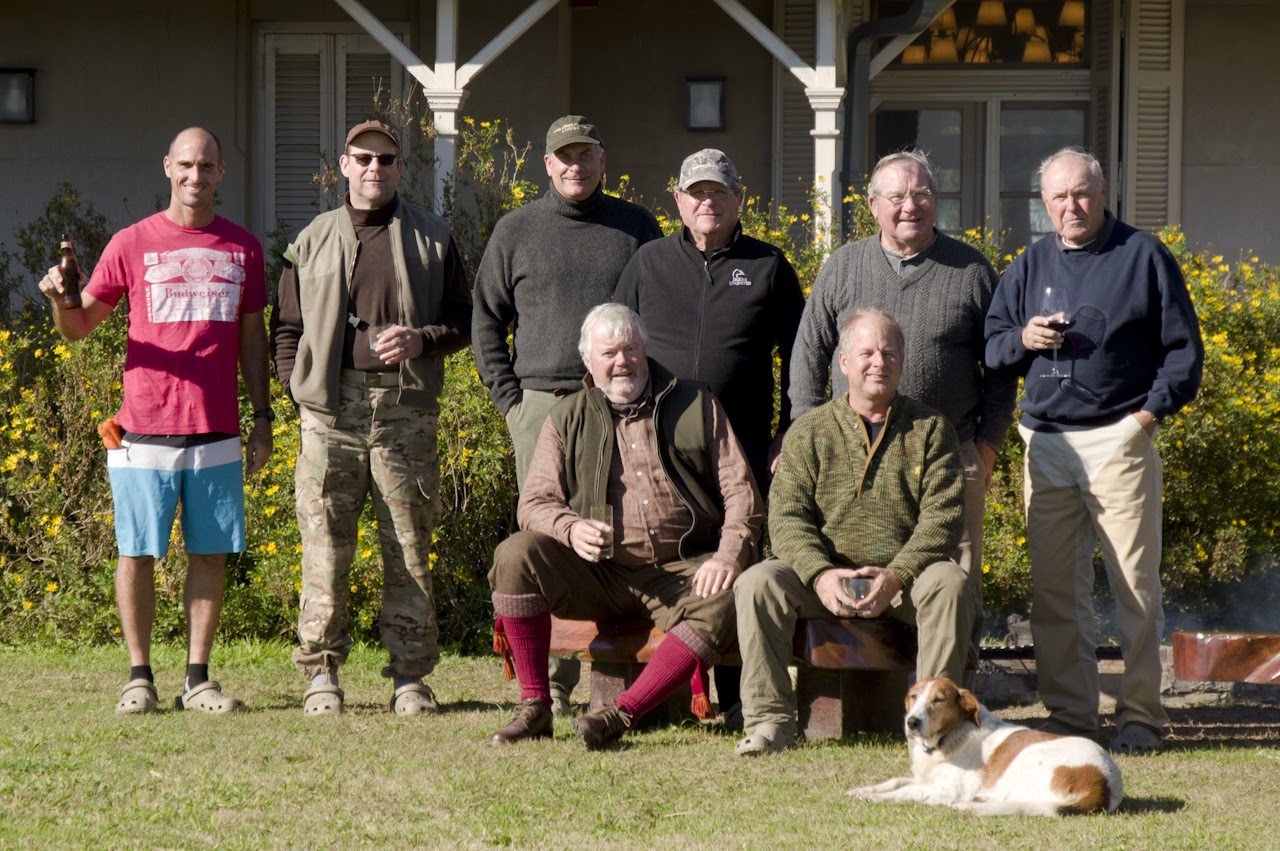 Most people don't know that only two hours away from the city of Buenos Aires, there is the biggest herd of wild black buck in the world. You can count them by the thousands on some of the big cattle ranches in this particular area of Buenos Aires province.
We at RSP have exclsusive leases on the best ranches and we are have been putting hunters onto big wild blackbuck since 2006.
This year so far we have had great hunts for both Black Buck and Axis deer. We also did some of our "all you can shoot" wild boar hunts on horseback, and guest were delighted by these high adrenaline hunts.
Our spring season goes until  mid December, its a great time to enjoy the nice Argentine spring weather hunting Black Buck and Axis deer— and why not swing by Cordoba and shoot some doves while you are in the neighborhood!